Delivering your message on the road
Pioneers of Vehicle Advertising
Our current name, Truck Ads Australia, may be relatively new, but one way or another, we're the fourth generation of our family involved in this type of business.
Our forefathers knew what they were doing well over half a century ago when they convinced Rheem that using the Moat Owens fleet was a great way to advertise Rheem's "Decorated Containers". Rheem saw the benefit, quickly realising that advertising on the trucks was a similar offering to Rheem, as advertising on cans was to Rheem's customers.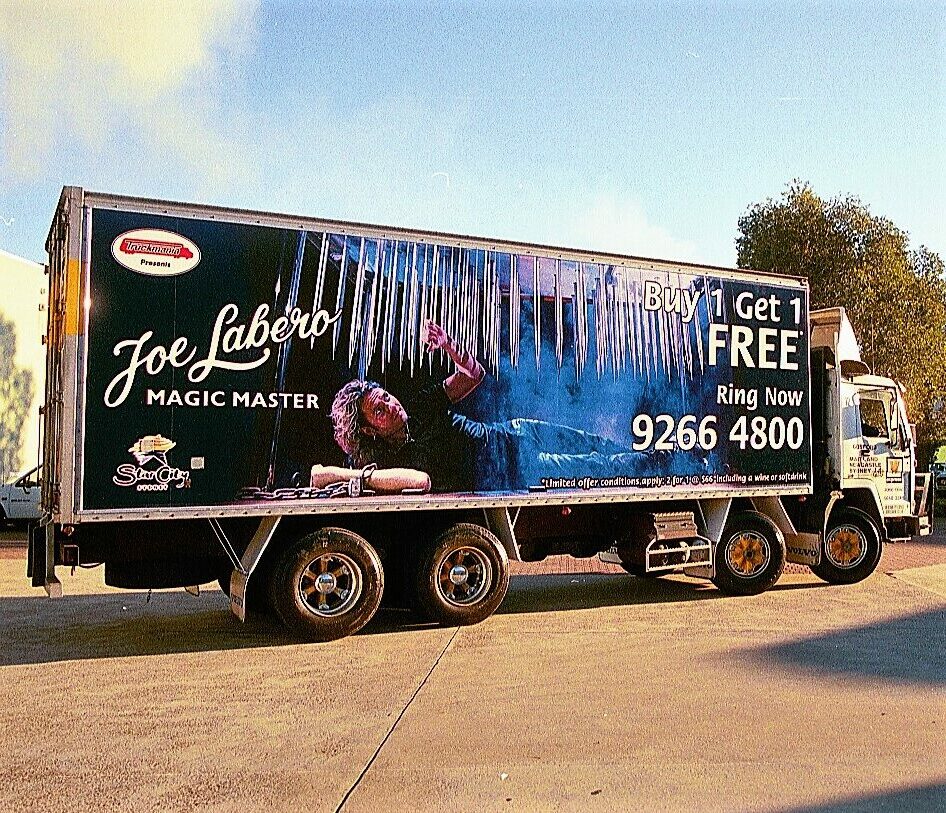 100% Australian owned and operated since 2001
In those times, it was called signwriting. These days, it has plenty of names, including
truck-based media, fleet graphics, vehicle-based media, transit media, truck advertising, outdoor advertising, or out of home media.
The industry has progressed a long way since the Rheem campaign, as have we. Since starting in 2001, and running campaigns continuously since, we have evolved various iterations into Truck Ads, a 100% Australian owned private company based in Sydney and operating across Australia.
A proud family tradition continues
We are proud to continue the pioneering traditions of our forefathers, not only in helping our clients grow their businesses, but also their spirit of innovation that saw truck advertising hit the streets of Australia all those years ago.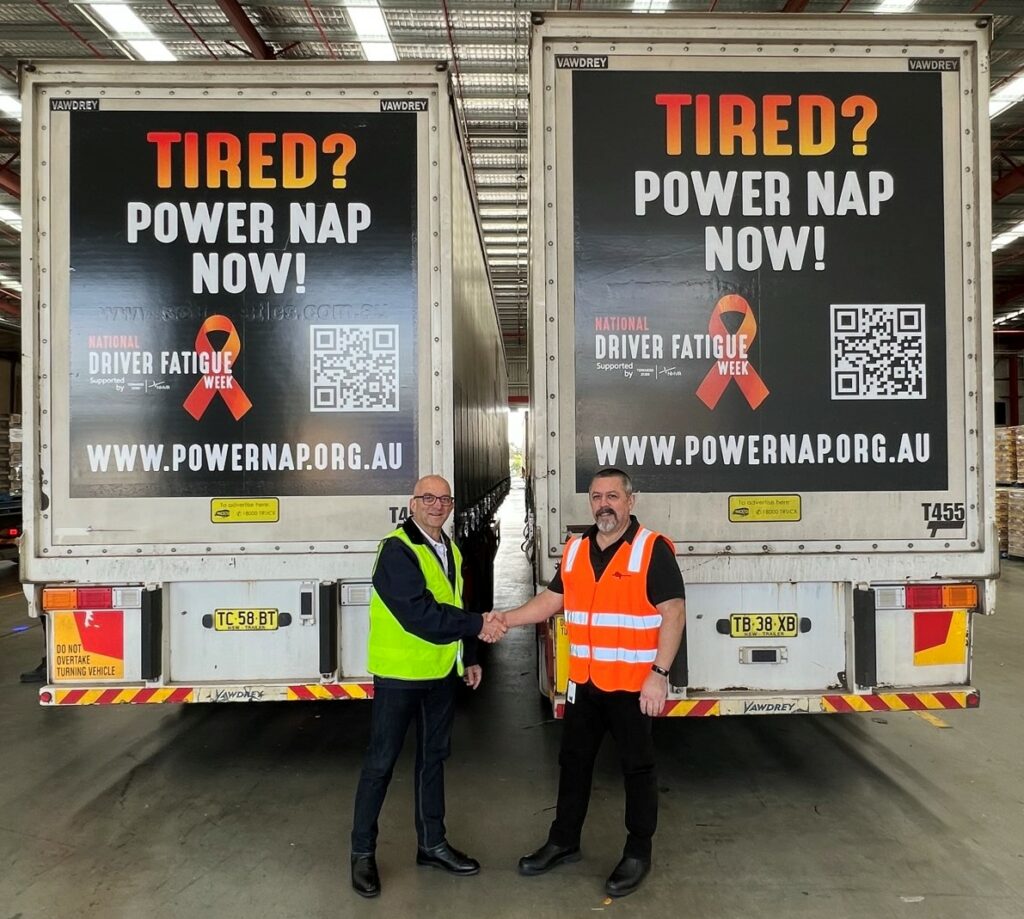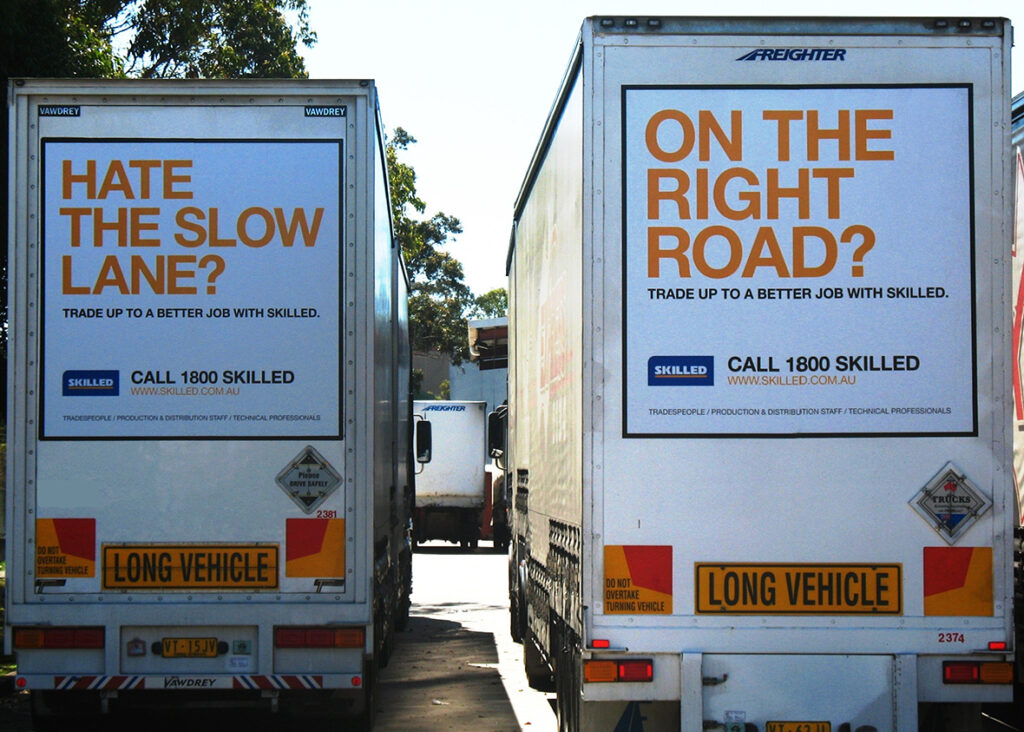 Today, we can call upon our diverse fleet to deliver your marketing message and enhance your branding. Whether using our TruckBacks, or our TruckWraps, the equivalent of a supersite on wheels – the ultimate mobile billboard – we can provide you with an out-of-home (OOH) advertising solution to help you, your brand, and your message reach and exceed your campaign goals. We love nothing more than helping you drive results by delivering your message on the road with unparalleled visibility, impact, and immediacy.