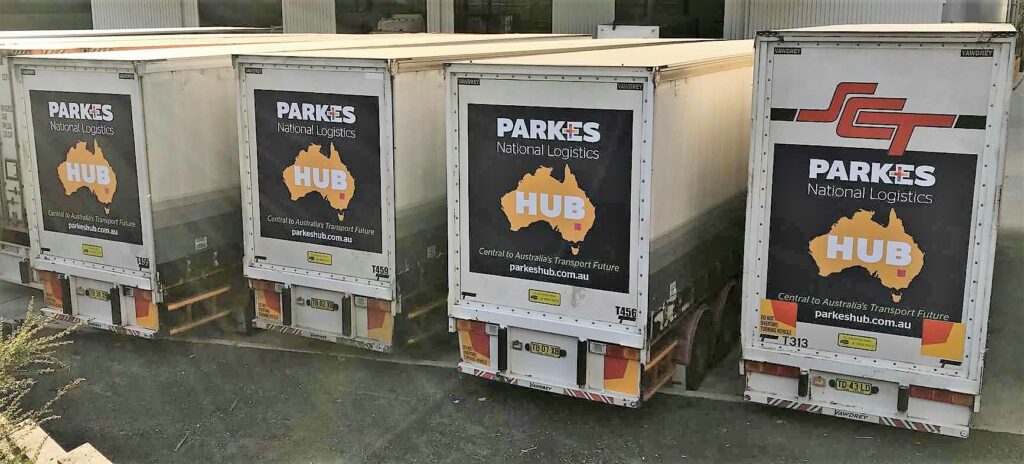 Whether you have a fleet of one or one thousand, from a single van to a fleet of multi-combination trucks, we can work with you to make the most of it. 
Whatever we do, it's designed to improve your return on investment and generate extra revenue. We know how hard it is being a fleet owner – we've done it ourselves, over several generations. 
If you've got the right fleet, we can help you
Whether it's maximising your brand presence, using your fleet to generate extra revenue through working with us, or in other ways – we do all the hard work, and all you have to do is provide clean vehicles.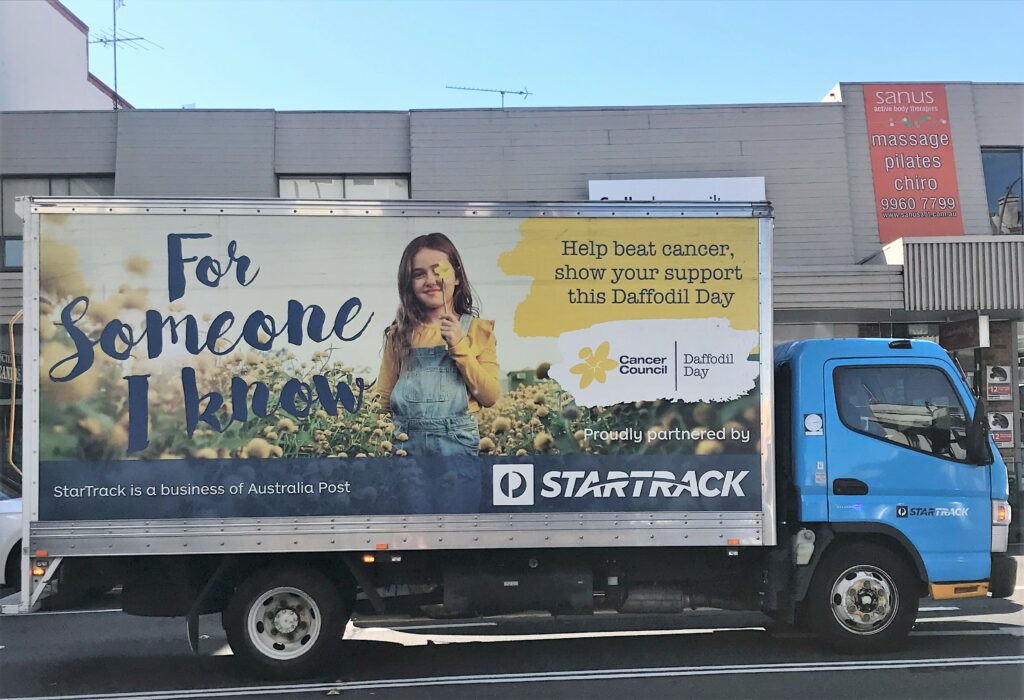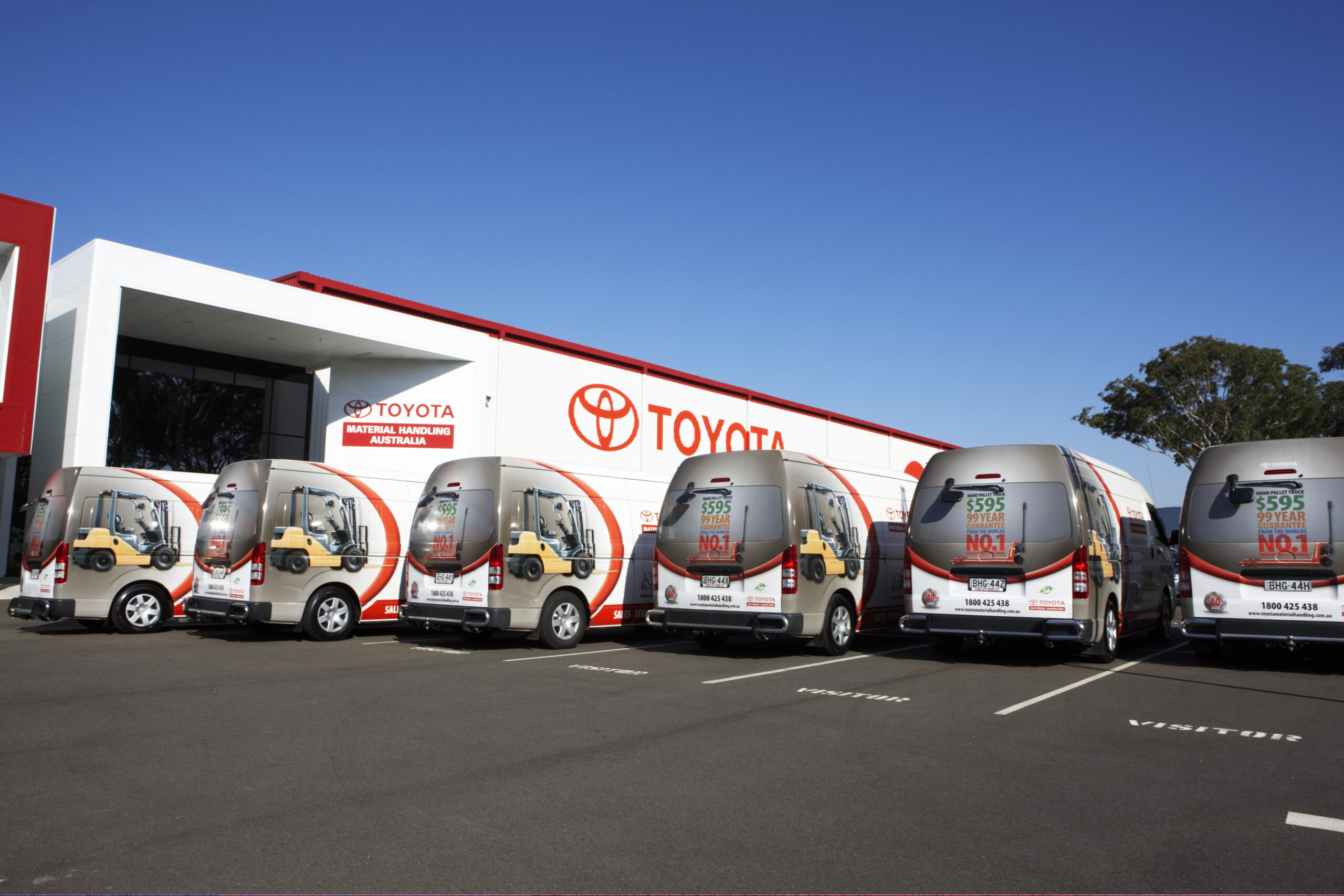 Interested in finding out more about working with us? 
Using the form below, please provide as much information as you can about the composition of your fleet, send it to us, and we'll be in touch before you know it.