Why we love truck advertising
We exist to help make you and your message famous. It's as simple as that.
(And it works).
Whether locally or globally, the numbers tell the same story.
Swinburne University (AUS) found that 98% of people in light cars noticed truck-side advertisements.
The USA Trucking Association found that 98% of in-car audiences notice truck ads.
In recent studies, Route (UK) found that  a whopping 98% of the population sees OOH each week.
Click-through rates rise +56% above the industry average when OOH is added to a mobile campaign.
(Source: OAAA – USA)
Perception Research (USA) found that mobile advertising generates 2.5 times more attention than a static billboard.
OMA (Australia) + AdWeek found that 43% of adult users notice OOH ads more now than before the pandemic.
We reach new audiences with your story.
Whether you are an advertiser looking to increase your audience, or a fleet looking to increase the return on your assets, we can help you.
Like other transit media such as buses or taxis, where the underlying vehicle has a primary purpose other than advertising.

This means the vehicle has an economic imperative to be on the road as a revenue earning asset for its owner.
Trucks navigate through dense cities and towns, which means that ads placed on trucks gain significant brand exposure.

We're all about delivering your message on road. And by doing this, we reach people who may not otherwise be exposed to your story.
Not only are big ads hard to miss, but trucks can go where your market is. 
Whether you're targeting a wide audience spanning cities or states, or you're going hyper-local, a truck makes it convenient for you to do both.
We've got something for every campaign
For the advertiser, we can provide you with a range of advertising space on vehicles in our fleets. TruckBacks, TruckWraps, or special events, we can help you with a solution that suits your campaign goals and budget.
Make the most of your fleet assets
For fleet owners, we can amplify your business's message using your fleet or other fleets or utilise the space on your vehicles to generate an increased return on your assets. Or any combination.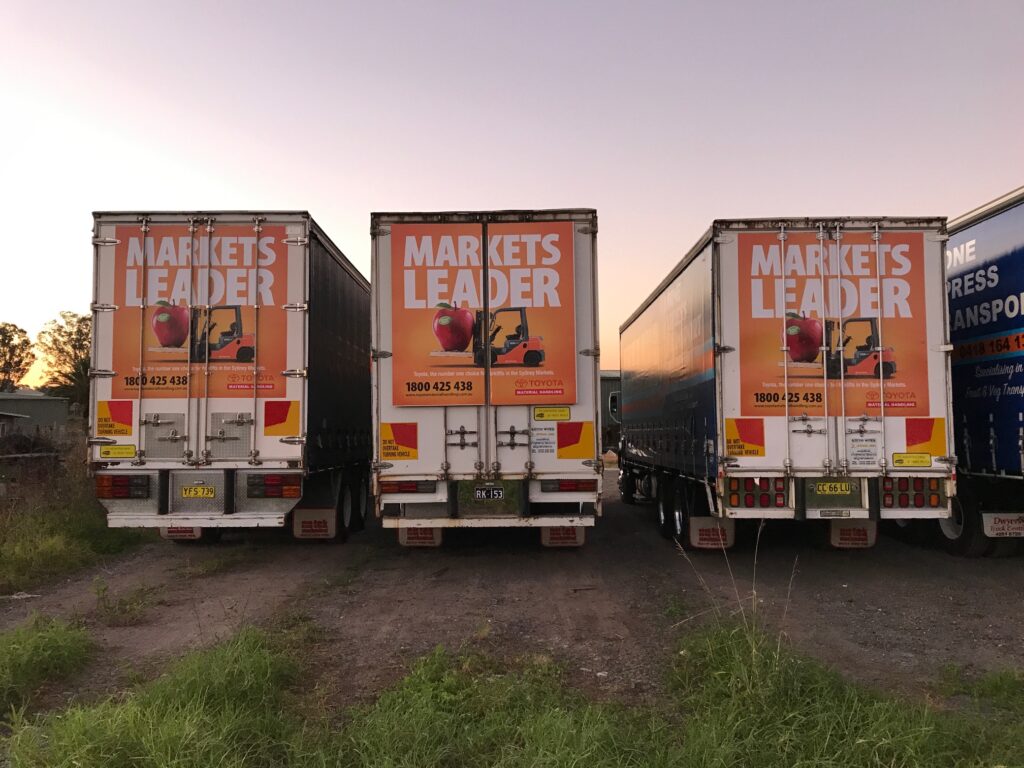 With numerous fleets available to us, we provide a range of truck-based media options to media buyers.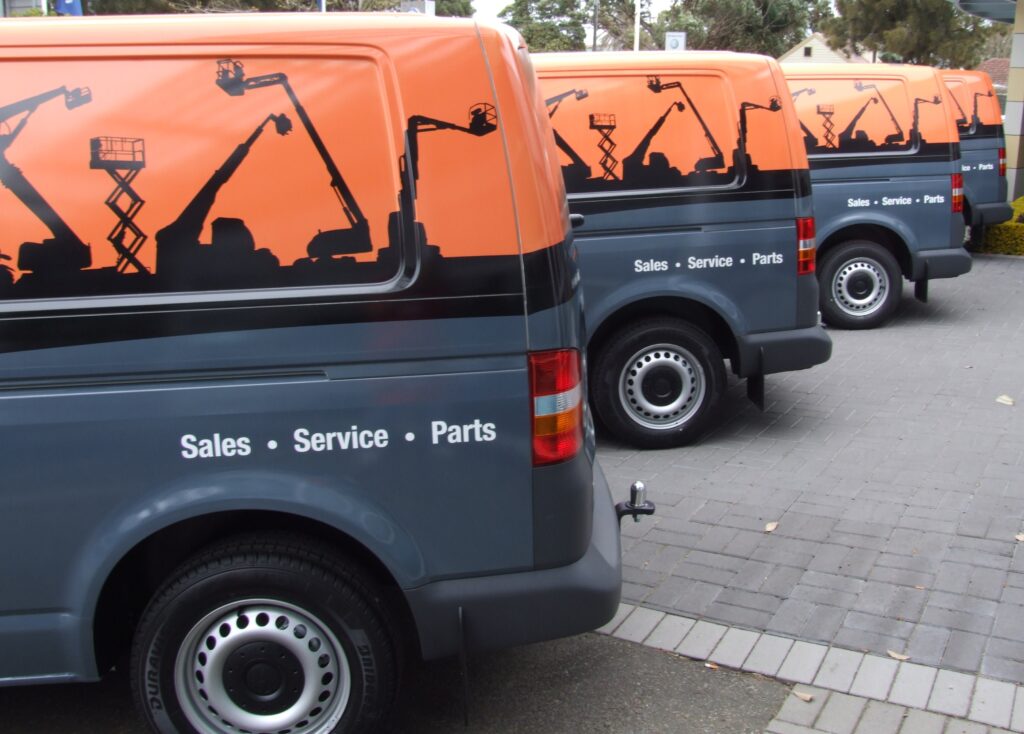 If you have access to a fleet, we can add that to our fleet pool and help you generate a passive income.
Alternatively, we can work with you to make the most of your fleet to magnify your on-road brand presence.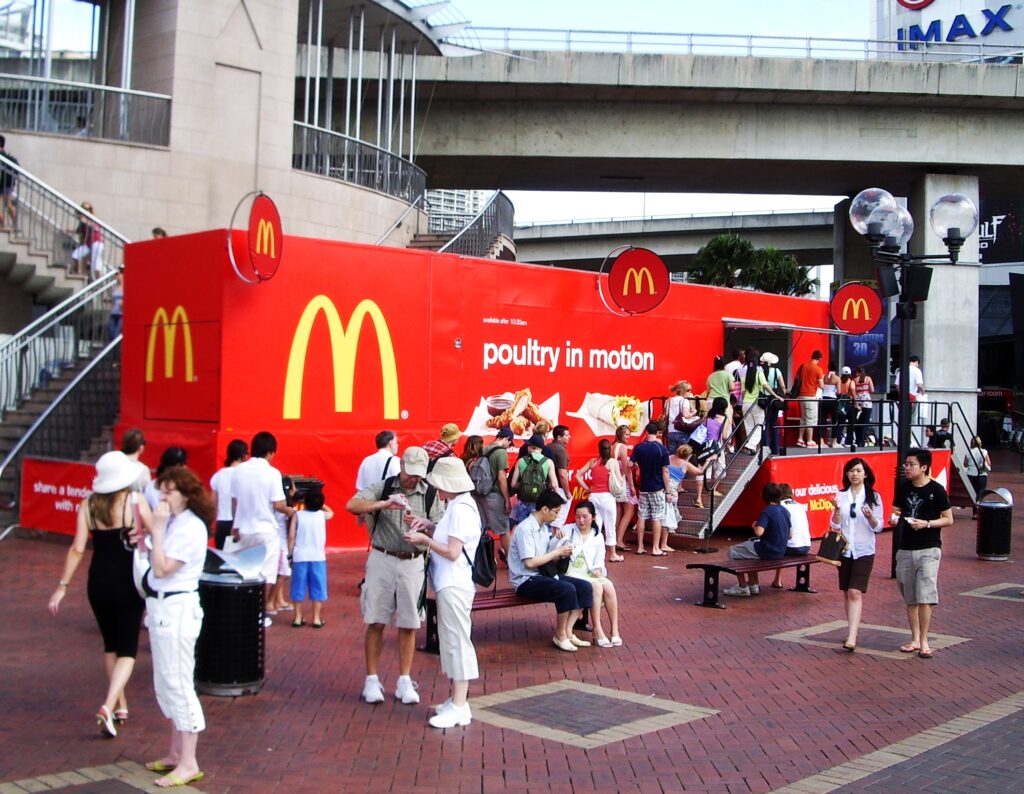 Use a vehicle to create an event or series of events that generate media exposure in addition to the vehicle's exposure.